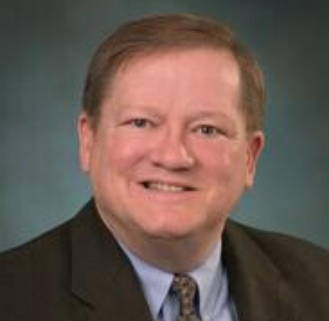 Richard A. O'Leary
EVP of Human Resources & Administration

EDUCATION:      
PhD – Western Michigan University: Counseling Psychology
MS – University of Delaware: Counseling
BA – University of Delaware: Sociology
Dr. O'Leary is the President of O'Leary and Associates, which specializes in aligning Human Capital Practices with Organizational Strategy. He brings deep experience with growing companies, and an exceptional background leading global change and strategic growth initiatives. Most recently, he was the corporate vice-president of Human Resources for Hardinge, Hopkins Manufacturing and Milacron LLC. Prior to that, he served as corporate vice president of HR and Administration for Iris International. He also held senior level HR positions with Corning Incorporated, Cytometrics, Owens Corning, and Public Service Electric and Gas.
During his career, he also served with Delaware Air National Guard State Staff for over 25 years, retiring as a Clinical Psychologist and HR Officer, Lieutenant Colonel, USAF. Dr. O'Leary serves as an Adjunct faculty member at Rowen University of Medicine teaching strategy and leadership, and he is also a senior fellow with the Best Practice Institute.
At BioMagnetic Solutions, Dr. O'Leary oversees the HR strategy and planning, and helps oversee the company's overall strategic and corporate direction as a part of BioMagnetic Solutions' management team.